Saker® Contour Gauge Profile Tool With Opening Locator
£28.99
Description
Feature:
High strength rustproof and durable
Tightness can be adjusted
High-quality ABS materials
Laser marking-clear and not easy to wear and tear
100% full metal updated-the plastic nylon gasket to reduce friction longer knobs&deeper bolts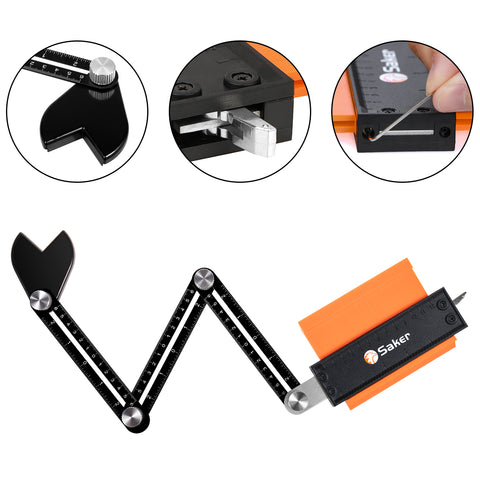 How to use it:
Copy-Just place the template tool ruler onto your work area, slide the rulers into the shape needed, and tighten the screws.
Lock-Once object has been contoured, lock contour gauge teeth in place for perfect traces every time.
Trace-Use a pen to outline what you need.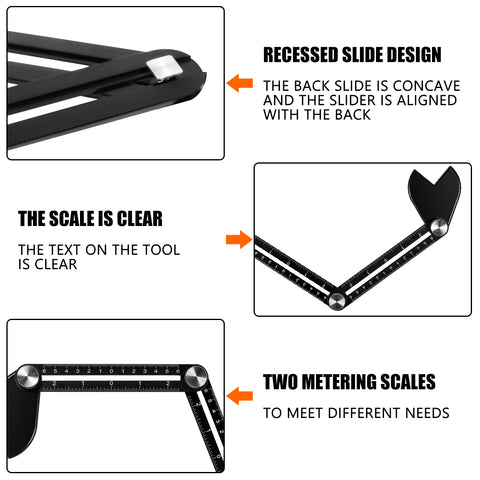 Package include:
1xContour Gauge Profile Tool With Opening Locator